Hello dosto aaj Ham is Page pr love massage for boyfriend & girlfriend,best whatsaap status,shayari,quotes,image Instagram status, facbook quotes etc.share krege.
Love massage:-
Apni Zindagi Se Kuch Pal De De
Mujhe,
Aaj Na Sahi Too Apna Kal De De
Mujhe,
Khushi De Ya Na De Marzee Teri,
Apna Dukh Aur Dard Tu Chal De
De Mujhe
Hamse Dur Rahkar Kitna Hame
Sataoge, Jitna Dur Jaoge Utna
Yaad Aaoge, Tumse Dur Rahna
Hamari Majburi Hai Dekhte
Hain Tum Hame Kab Tak Sataoge.
Read more….
Love shayari
Dil mein chhipi yaadon se sawaru tujhe
Tu dekhe to apni ankho me utaru tujhe,
Tere naam ko labo pe aise sajaya hain,
So bhi jaau to khawbo me pukaru tujhe…!!!
Kya nam du main is deewangi ko
Dil ki becheniya tadpane lagi hain
Batao kya kahu iss rawanagi se,
Jo har pal tujhe bulane lagi hain…!!!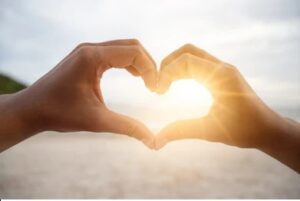 Kis Ne Dastak Di Is Dil Par.
Kaun Hai Aap To Andar Hai Baahar Kaun Hai.
Read more…
Best love quotes
Khoobsurat Ho Tum Bahut Hamdam,
Khud Ko Buri Nazar Se Bachaya Karo,
Aankhon Mein Kajal Hi Kafi Nahi,
Gale Mein Nimbu-Mirch Bhi Latkaya Karo.
Din Ki Ye Chilchilati Dhoop,
Us Par Ye Aapki Baatein Mehboob,
Itna Jo Aaj Muskuraye Sanam,
Dekha Nahi Pehle Aapka Ye Roop.
Zindgi Is Tarah Basar Hoti,
Har Khushi Meri Humsafar Hoti ! Tum Meri Safar Ki Manzil Ho,
Kash Tumko Bhi Ye Khabar Hoti !!
Read more…
Latest Love sms
तेरे इकरार मे करार तो हो
झूठा सही मगर प्यार तो हो
तुम हो खुशनशीब माना मगर
खुशनशीबी का किसी को ऐतबार तो हो
झूठा सही मगर प्यार तो हो
सफर सुहाना जो तुम साथ हो,
रहूँ दीवाना जो हाथों में हाथ हो
बस नहीं रही कोई आरज़ू दिल में,
जबसे मान लिया हमने मेरे पास तुम हो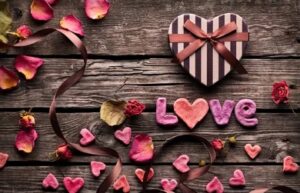 मैंने तो देखा था बस एक नजर के खातिर
क्या खबर थी की रग रग में समां जाओगे तुम.
Read more…